The Tower of London stands 90 feet high, its walls 15 feet thick in places. It was founded in 1078 by William the Conqueror.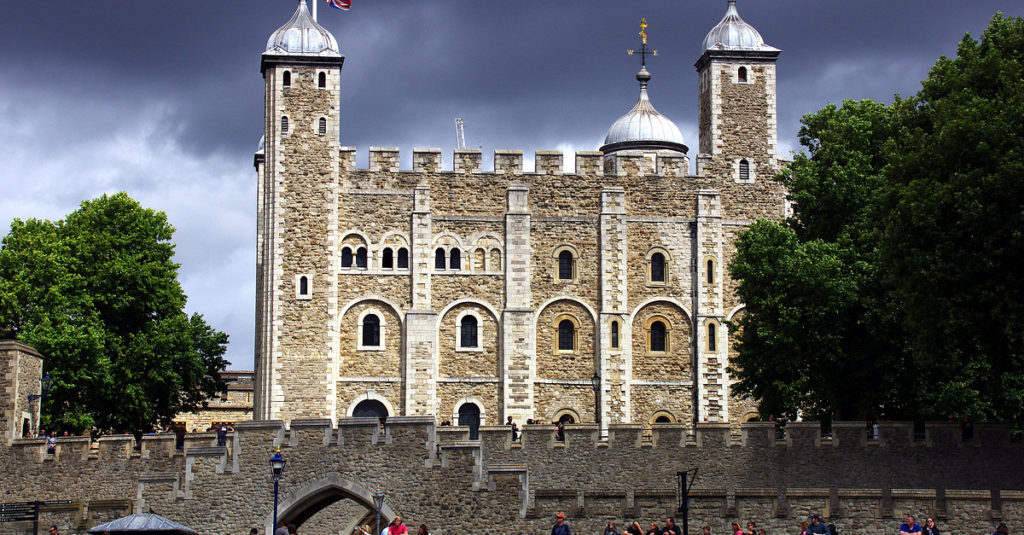 Since the construction of the first tower there has been numerous additions including the curtain wall by Richard the Lion heart in the 12th century and from Henry III palatial buildings constructed within the inner bailey. Edward I completed a second outer wall between 1275 and 1285. A royal residence until the 1600's the Tower of London also has a darker history.

Throughout its time the structure has served many purposes. It has been the location of a court observatory, it has served as a prison and been the place of death to a number of people. Some formal executions have been held there also. The government has used it. It has been the location of royal entertaining including menageries that consisted of a variety of exotic animals. There are also the flightless ravens that are house and cared for there to this day. The Tower of London also serves as the keep for the Crown Jewels.

Today, the Tower of London has become one of the most visited historic sites in the UK. Today, Historic Royal Palaces, a charity organisation looks after the tower. For detailed information on opening times and visiting charges, please visit to the official website of Historic Royal Palaces.