Think about the medieval world. What are the first things that come to your mind? Perhaps swords, wenches and of course, last but by far means least castles.
What would we give to live in one of those castles, with their strength, intrigue and mystique? Though much of the medieval world has disappeared under the sands of time, thereby giving a free hand to the movies to rewrite history as they deem fit, there are some artefacts of the old world that teach us and tell us about the life and times of our forefathers.
There are certain real castles which have stood the test of time to give us an idea of the life then. Think about it, modern buildings need to be restored within ten or twenty years, and these castles have been there for years together.
One such castle is the Walmer Castle. It is one of the three castle forts built by Henry the VIII to counter the threats from Spain and France. It was built to defend the Downs, an area of Anchorage in Kent, South East England. The two other forts built by Henry the VIII are at Sandown and Deal Castle.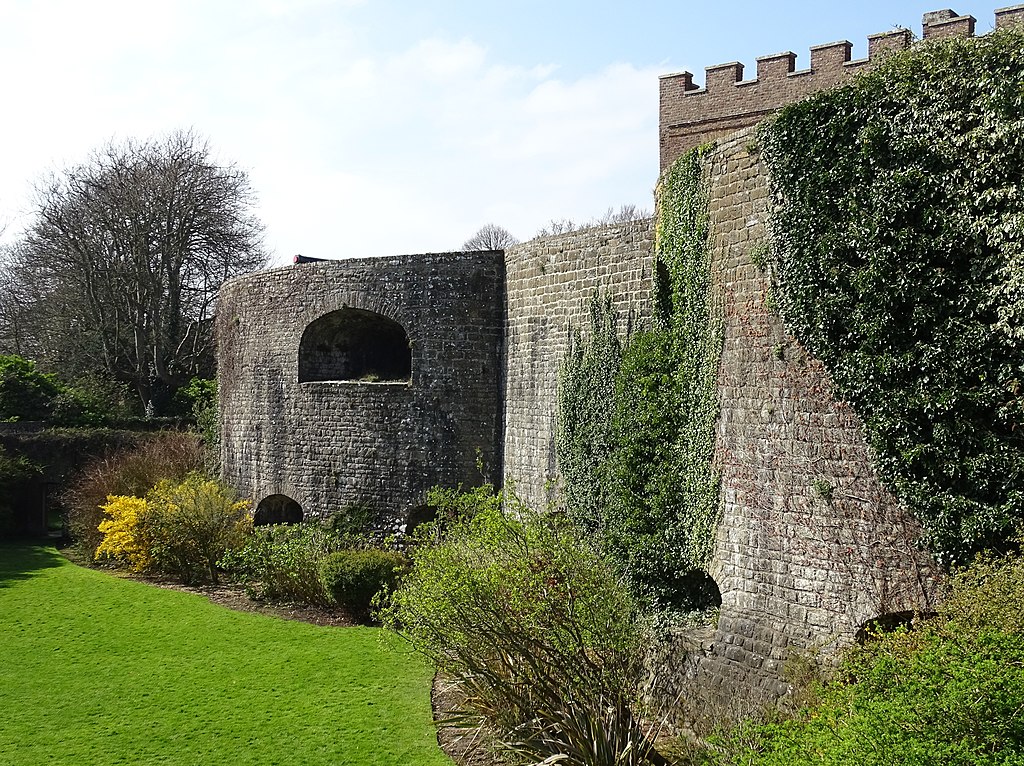 Walmer Castle has a circular keep at the centre. It is surrounded by an open courtyard and is protected by a concentric wall, which has four, squat, semi-circular projecting bastions. The gatehouse of the castle is formed by the Northern Bastion. It, and the central keep, had guns mounted on the roofs. The other bastions also contained guns within. Some thirty-nine in total were available.
English Civil War
The castle first came under siege in the year 1648. The English Civil War, armed conflict between the Parliamentarians and the Royalists, lasted between 1642 and 1651. The three castles were each taken by Oliver Cromwell and his Roundheads, but later fell back to the Royalists.
Walmer Castle was also used as a residence in 1708 by the Lord Warden of the Cinque Ports. Over time, consecutive wardens transformed the fort into the pretty country house and gardens it is today. Other famous wardens who lived here; William Pitt the Younger, The Duke of Wellington and Sir Winston Churchill.
Walmer Castle today
Today, the Walmer Castle is under the control of the English Heritage. Please visit their website for detailed information on Admission Charges and Opening Times.